With my usual hiatus and MIA state, I'm kinda happy that I don't get paid to blog. A little cash would be nice, but deadlines not so much.
Like the usual suspect, work been an absolute life and energy vacuum. I would also like to add the fact that our internet connection these last few months was almost always non-existent.
I am still busy with my online shop with my friend P. A bit disappointed that we're having a hard time finding clients though. So that's a bit sad.
We've currently ventured on promoting via Instagram as well, but again, due to the sucky internet, I don't get the chance to see and promote on IG. I am hoping to change that soon, though!
Anyway, while it's almost time EXO's comeback, I have also found the chance to return to Tumblr and see what's happening there.
After going thru Tumblr I honestly realized that I missed editing photos.
I finally own an SLR; however, I still do not assume to be photographer. That's a definite no-no.
The only reason why I bought one was for the focus of the subjects I take pictures of.
Editing has always been what I wanted to do, not to actually take the pictures.
Yeah, I'm weird like that.
And again, since I did miss tweaking with my Photoshop, I edited some new stuff for the shop for my personal satisfaction.
I hope you enjoy them and if you're in the Philippines, maybe I can invite you to come take a look at what we have? Maybe we can provide you with your own one-of-a-kind piece of individuality.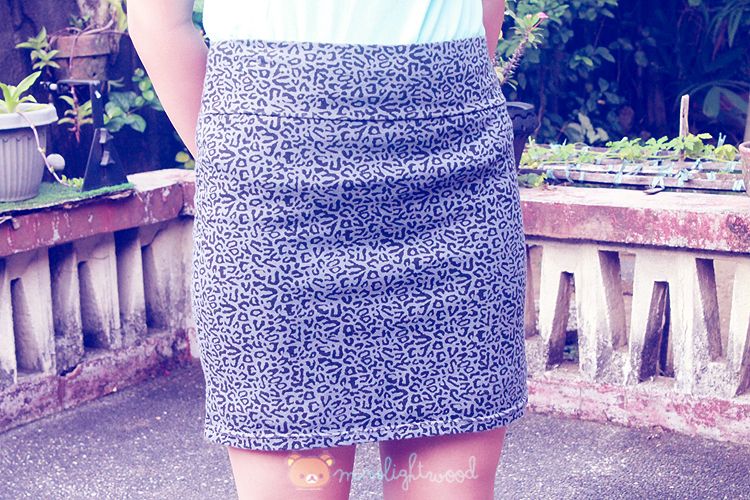 KRISSY.
ROBIN.
JOEY.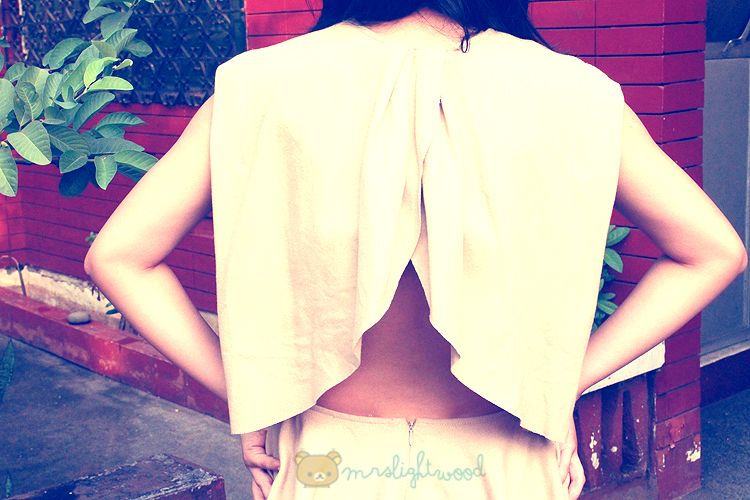 BLAKE.
LILA.
For anyone who is interested, our shop can be found
HERE
.
Hi! Sharing your thoughts and experiences is highly encouraged and appreciated. Please do not hesitate to leave your website/blog URL for me to check out either by leaving a comment or posting on the Cbox. Thank you!